Helping Contractors With Their Sewer Jobs
Secure your sewer job by partnering with Sewer Spy. We are fully licensed (No. 927424), bonded, and insured with more than 20 years of experience in the sewer and underground field.
You don't have to lose to your competition just because the work is too big or intensive to handle or you don't have the right license. Our team can help you if the site is in the public right of way or if you don't have the equipment, crew, or technology to solve your client's sewer problems.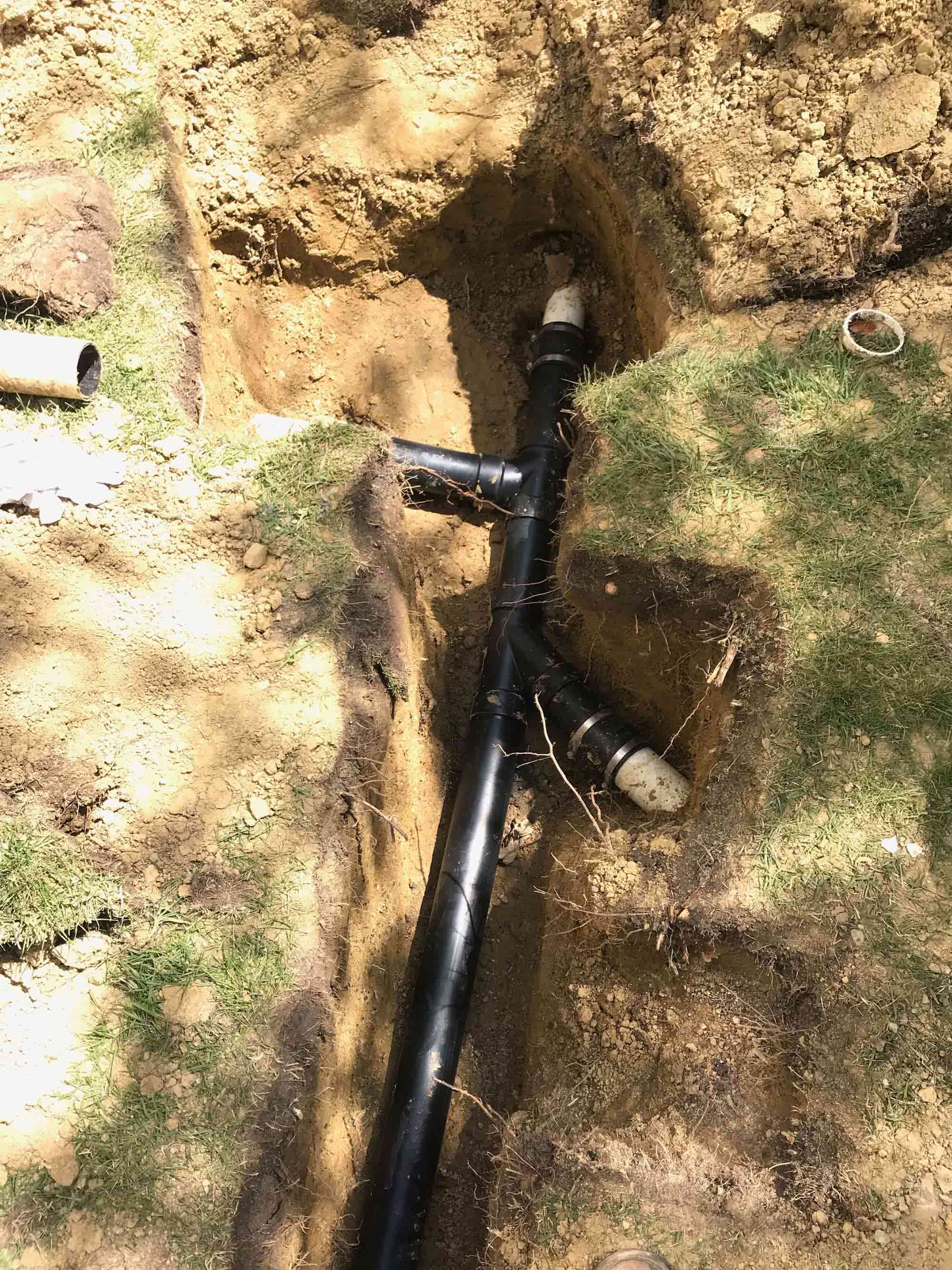 If you subcontract us, you can profitably solve your clients' sewer problems and have your crew free to work on other projects or other areas of the project. You can also avoid the risk of being fined for not having the proper license, getting sued for not having the right insurance, and losing your customers and jobs to your competition.
C42 License – We can pull any sewer permit in any city and county in California for underground street jobs.
Sewer/Underground Liability Insurance – All of our jobs are bonded and insured.
Professional Team – Our prompt and honest team does every job well. We value customer satisfaction as much as you do.
Clean, State-of-the-Art Trucks and Equipment – We own the latest technology for sewer jobs that involve trenchless pipelining and pipe bursting, hydro jetting, sewer inspections, and more.
Affordable Rates – We offer our services at low rates so you can profit from your projects.
Trusted in the Industry – We have been subcontracted by thousands of contractors for more than 10 years.
Once you call us, we will provide you with a free estimate for the scope of work you require. You will set the parameters on how you want us to get the job done, and we will closely follow your instructions.
We can serve you as an undercover subcontractor and represent your company the way you want us to. You can expect that we will work directly with you at all times, and you can trust us not to contact your customer unless you ask us to.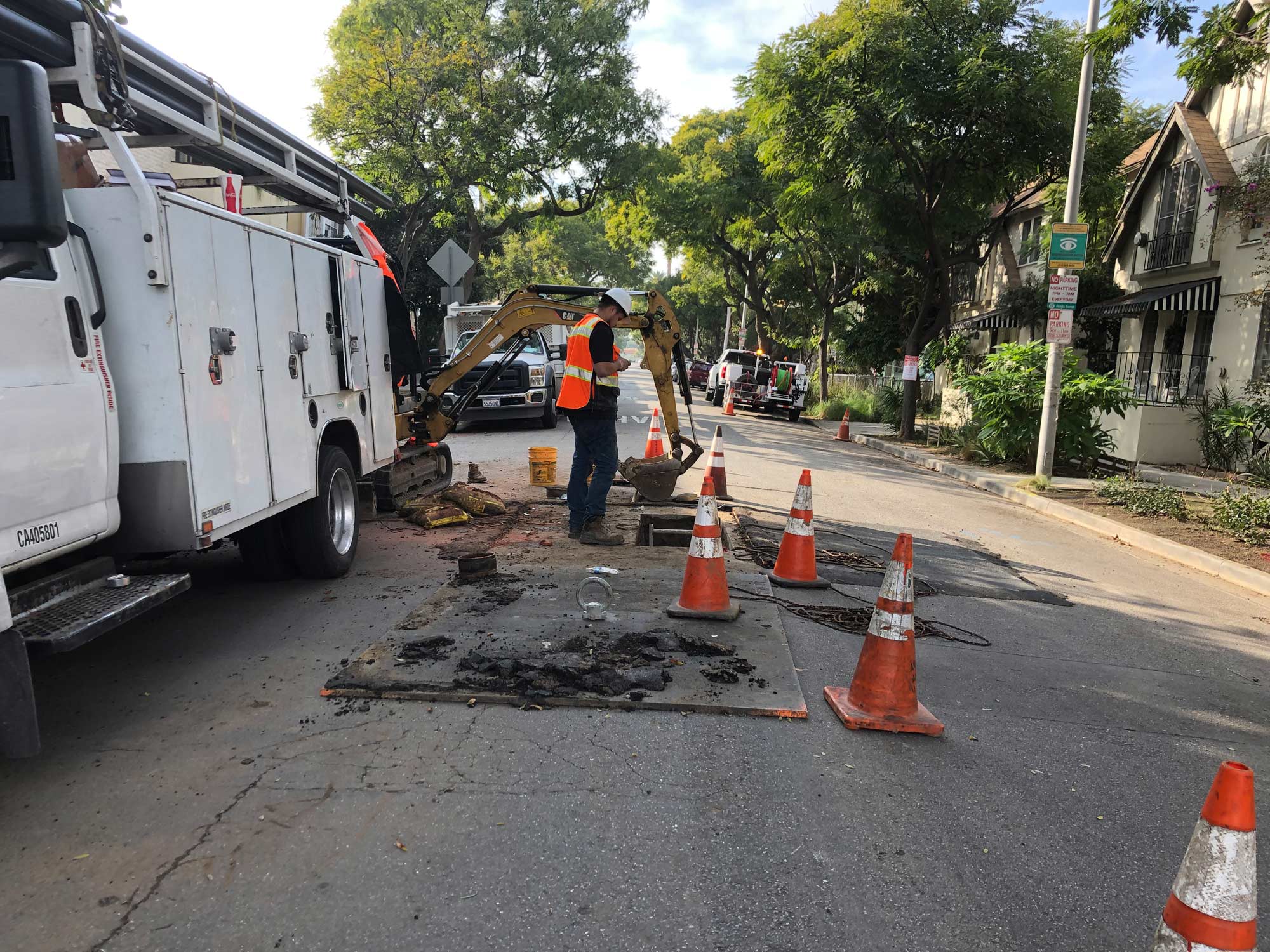 Contact us at (855) 779-7668 or (805) 520-1745 for more information and to request a free estimate.
We look forward to working with you!