Top-Notch Residential Sewer Services
Entrust your sewer repair, replacement, and maintenance needs only to the experts at Sewer Spy. We have the knowledge and skills to provide cost-efficient solutions to any problems you may have with your system.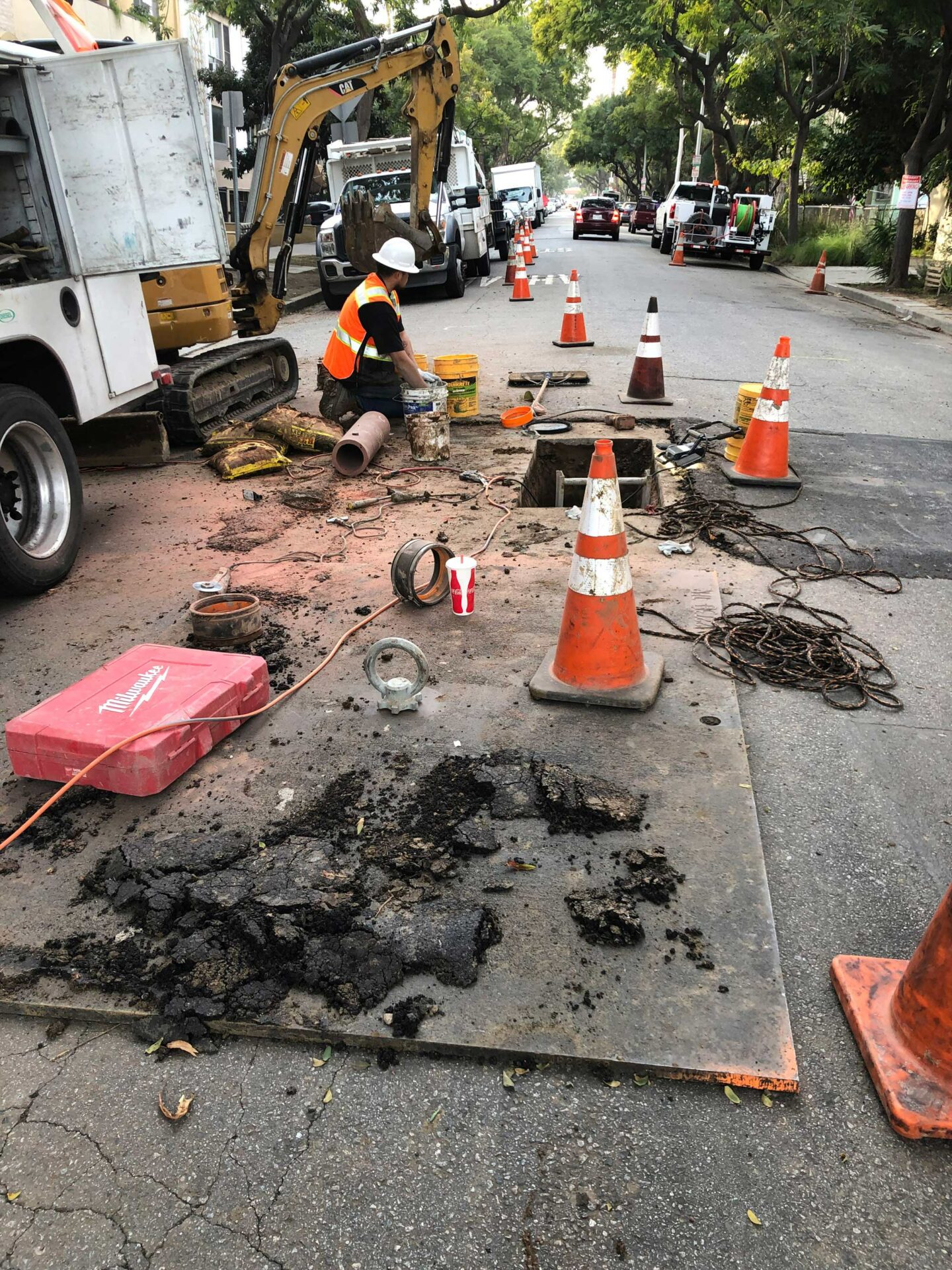 Very few people are aware that they are responsible for the sewer lateral from their property to the city main. Broken, flat, bellied, offset, or root-infested sewer lateral lines can cause backups, which can cost thousands of dollars in property damage.
Although insurance companies will usually cover the cleanup and restoration, the repair or replacement of the line is typically excluded and may require a significant amount. Our team can address your sewer backup problems at a reasonable price.
Standard home inspections don't cover the condition or structural integrity of sewer and septic lines. Having them inspected before purchasing a property is a proactive and innovative approach in:
Making an educated decision in buying a house
Planning for future maintenance
Making a budget for necessary repairs
Gaining an advantage in purchase price negotiations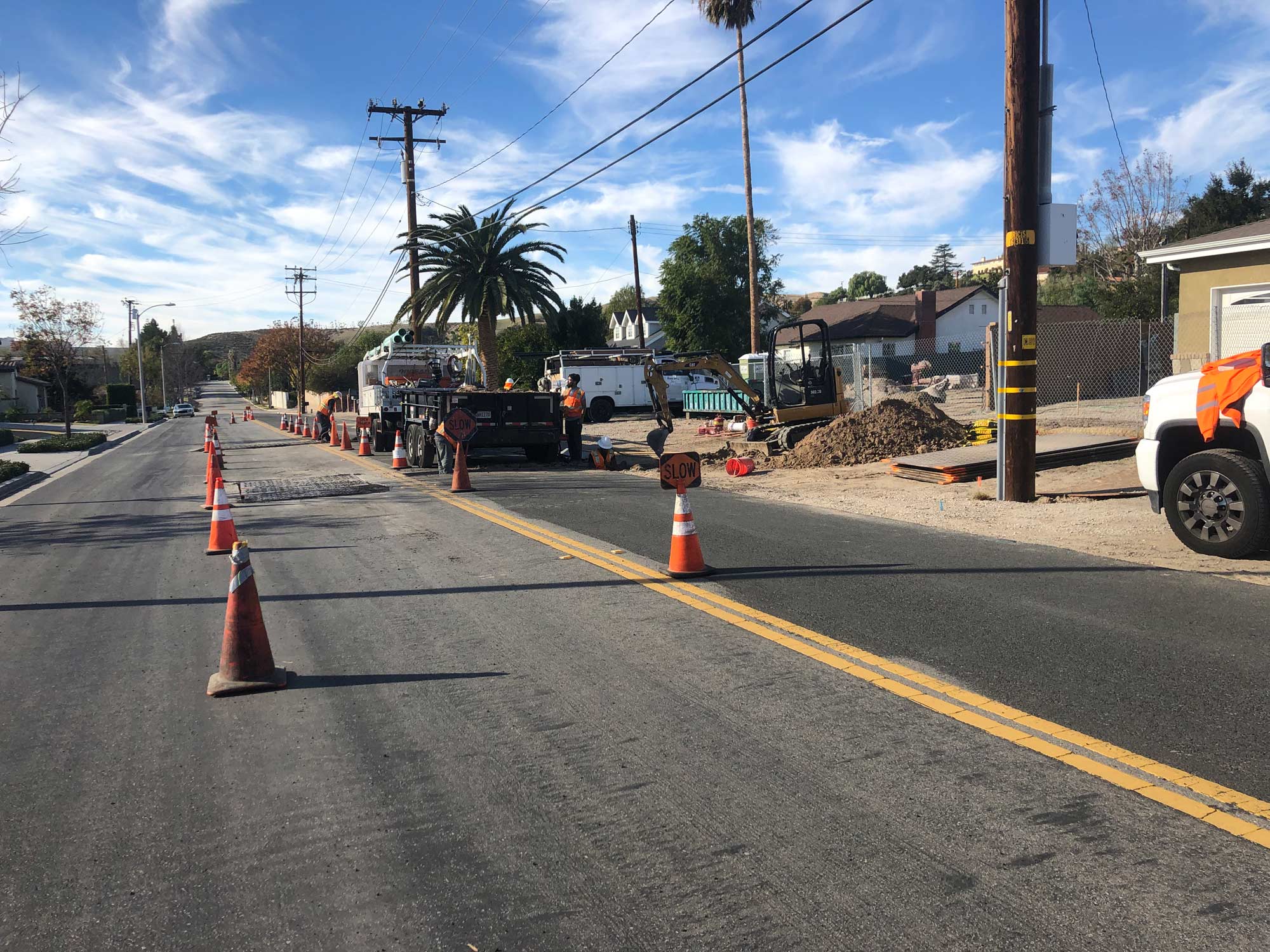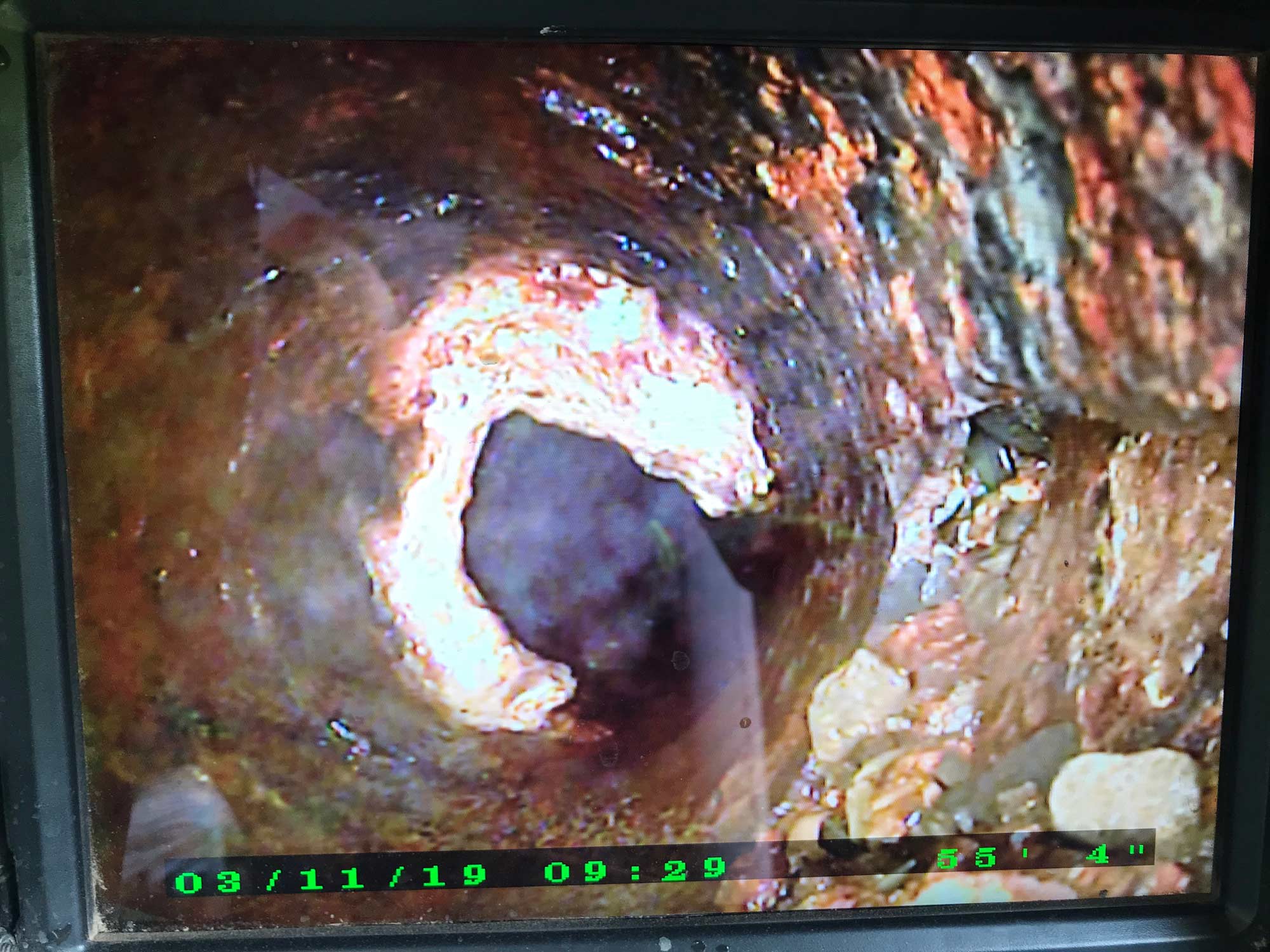 Home buyers and their real estate agents can turn to us for sewer video inspection services. We can give a complete picture of the structural integrity and the condition of a property's sewer and septic lines. Knowing this can help you in making strategic decisions about your purchase.