Why Sewer Lines Get Clogged
The most common reason sewer lines get clogged is because of growing tree roots that intrude and end up breaking through the sewer line and clogging the drains.
Root intrusion is usually the leading cause for having to repair or replace your sewer lines. Through our trenchless pipe lining and pipe bursting technology, we can easily fix this problem for you.
With over 826,000+ trenchless projects under our belts we are the trenchless experts in Southern California. With our help, you can be sure that your property will not be compromised or destroyed and your project will be successfully completed from start to finish.
Our team is ready to give you a free comprehensive quote.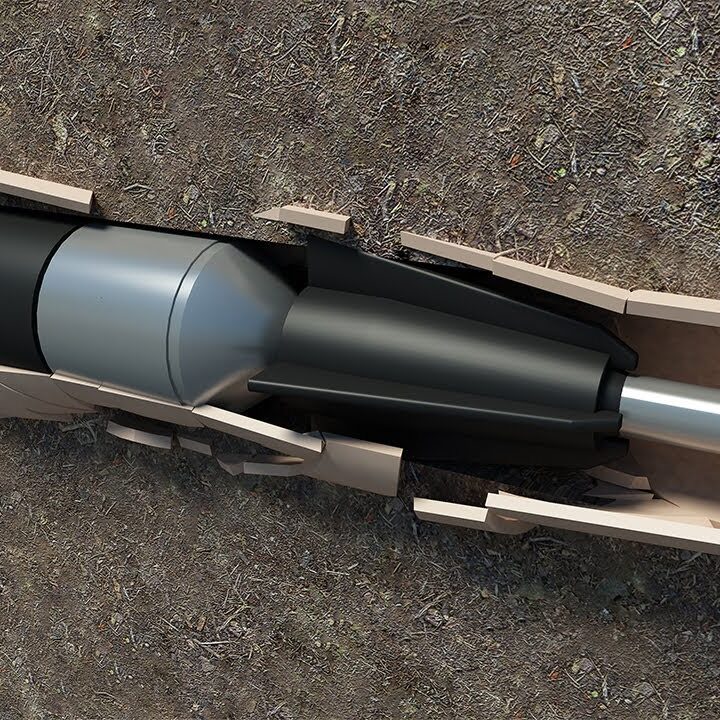 Replaces underground sewers or drain pipes with minimal digging.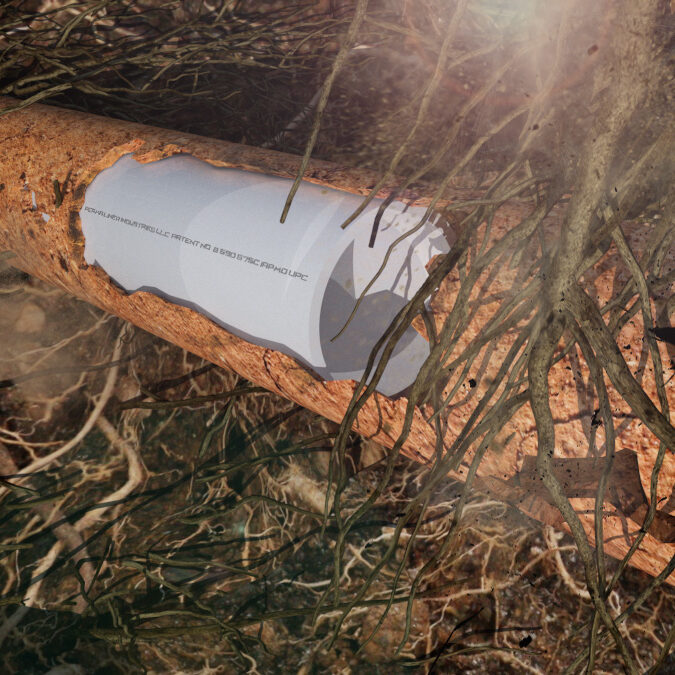 Repairs old or damaged underground pipes with minimal digging.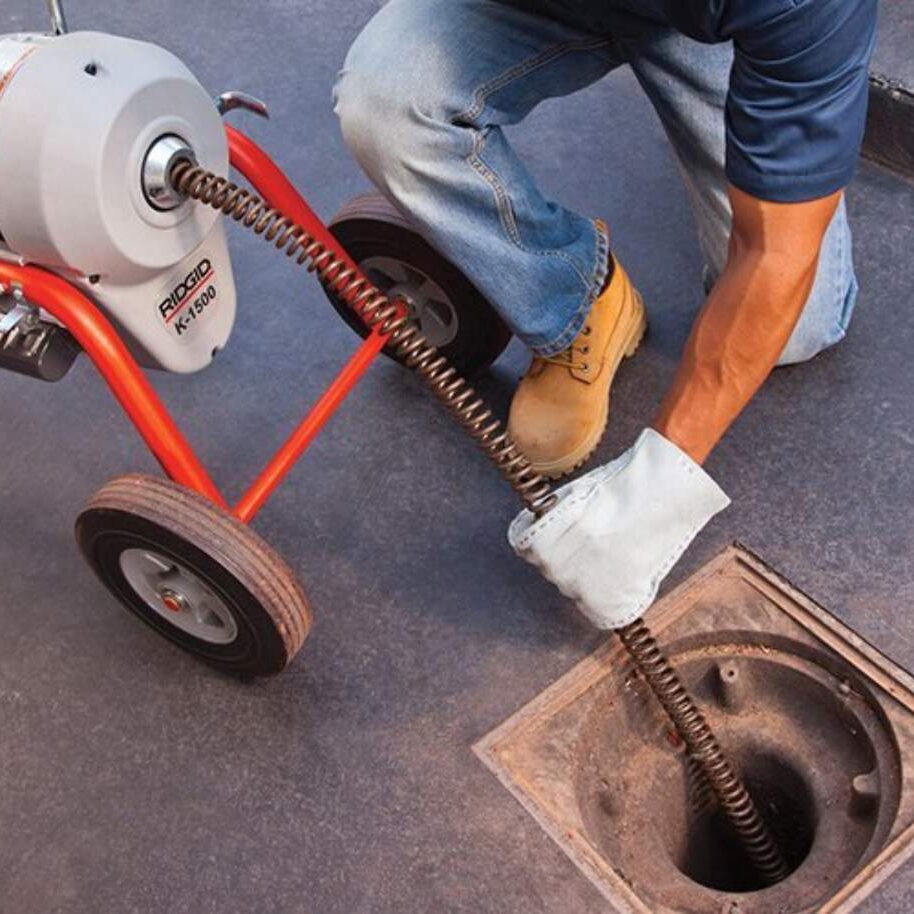 Your system will last longer by having your drains regularly cleaned.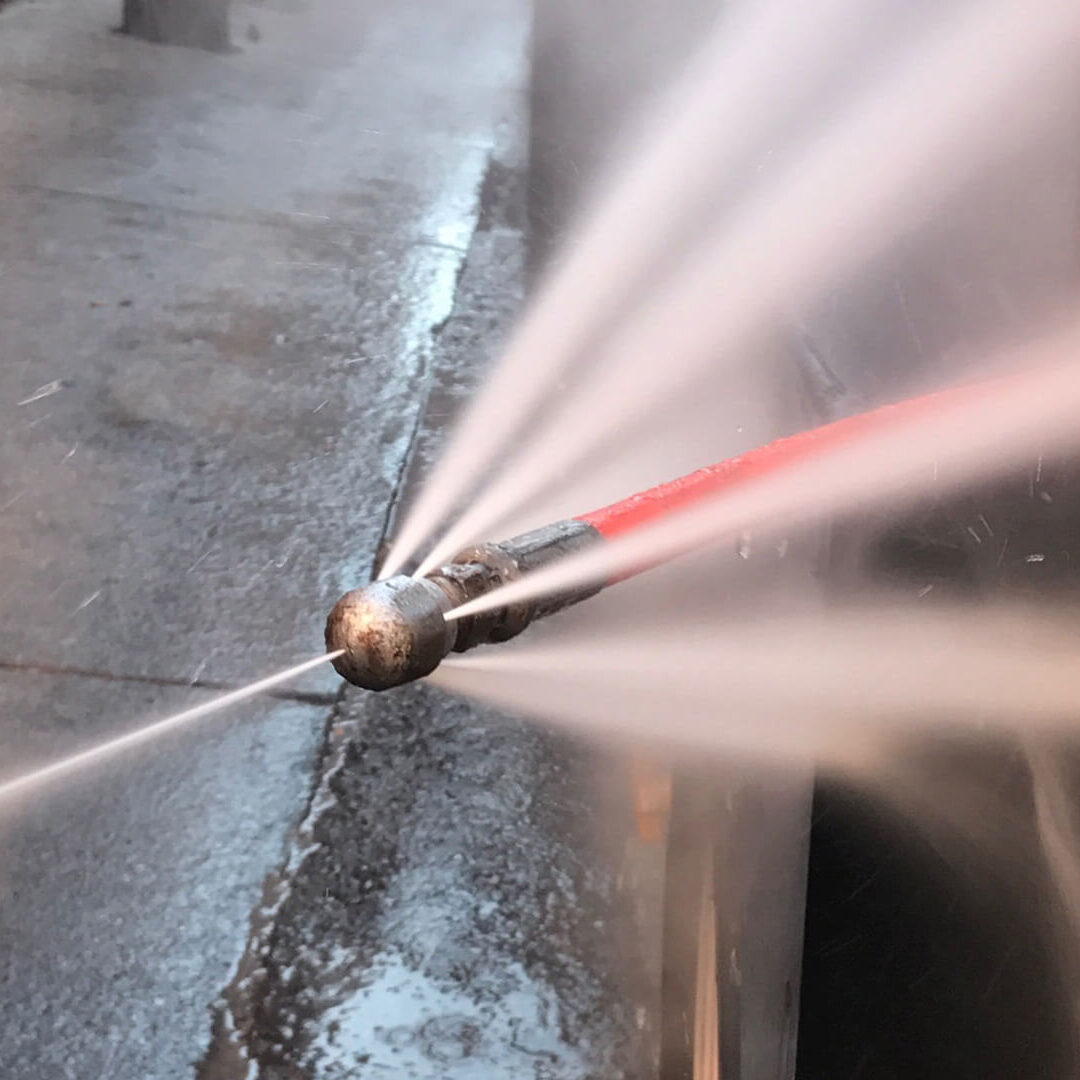 Get rid of blockages in your system. Our team can clean your clogged or slowed sewage lines using this process.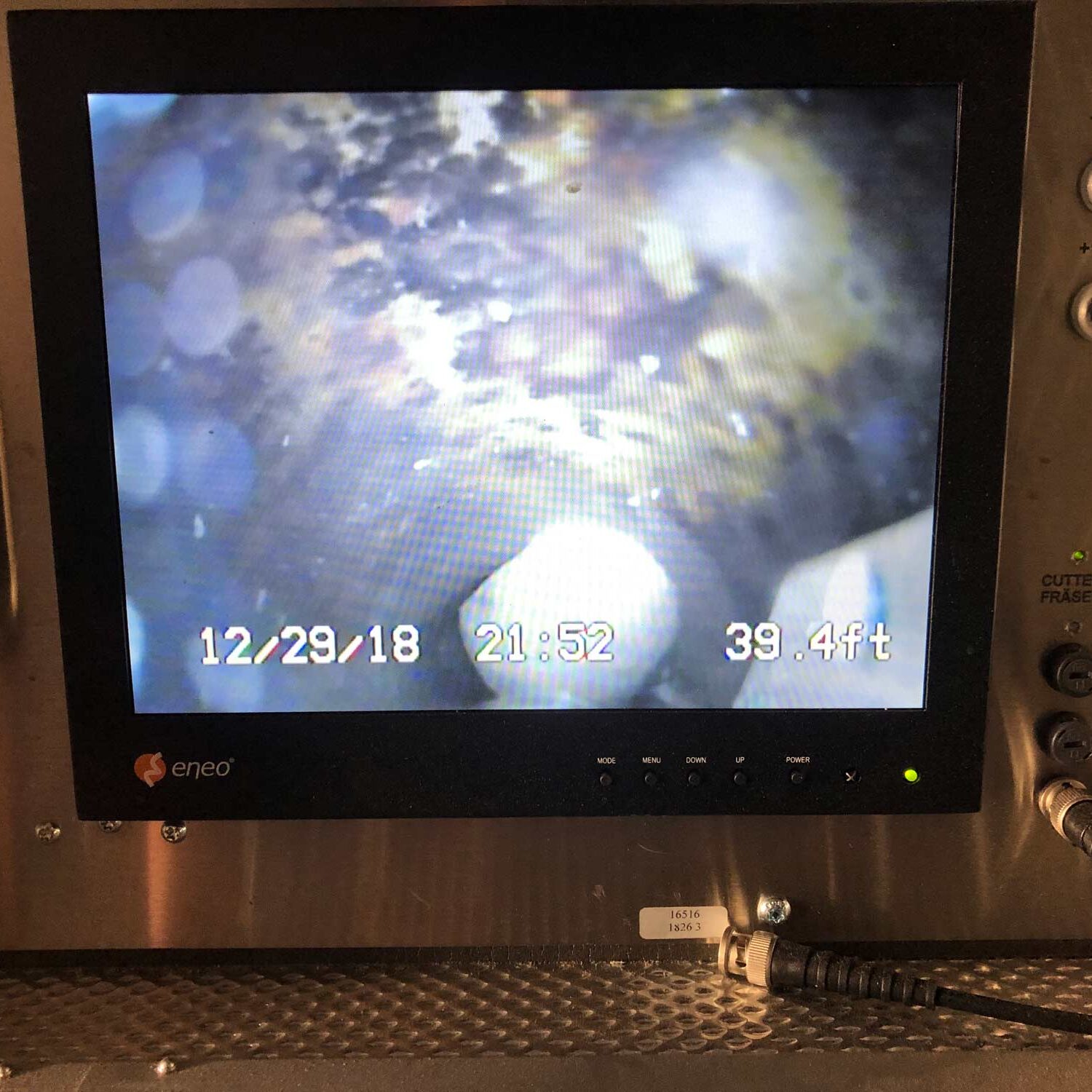 With our HD CCTV sewer cameras We can view your sewer line to evaluate the status of your pipe and find the root cause of your drain problem.
We can provide you with a recording of the entire process on a USB flash drive.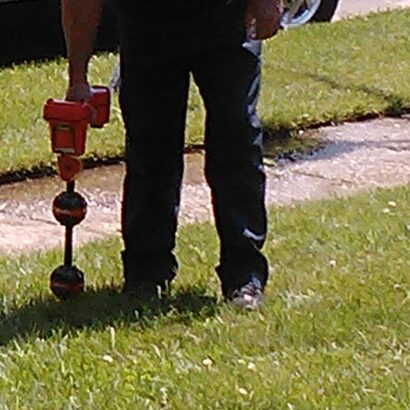 We can efficiently pinpoint the exact location of the problem and the precise depth of the pipe.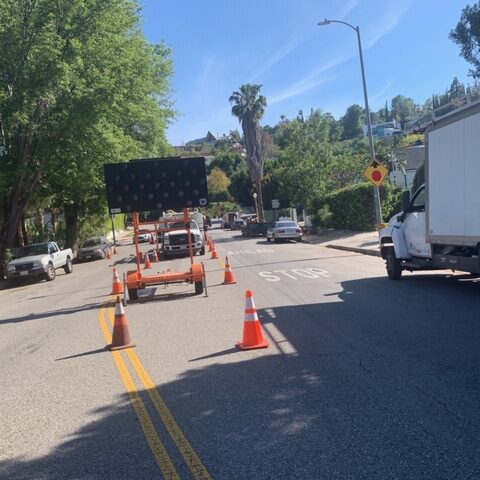 We will deal with city inspectors and will obtain any permit necessary to work on your project in the public right of way from start to finish.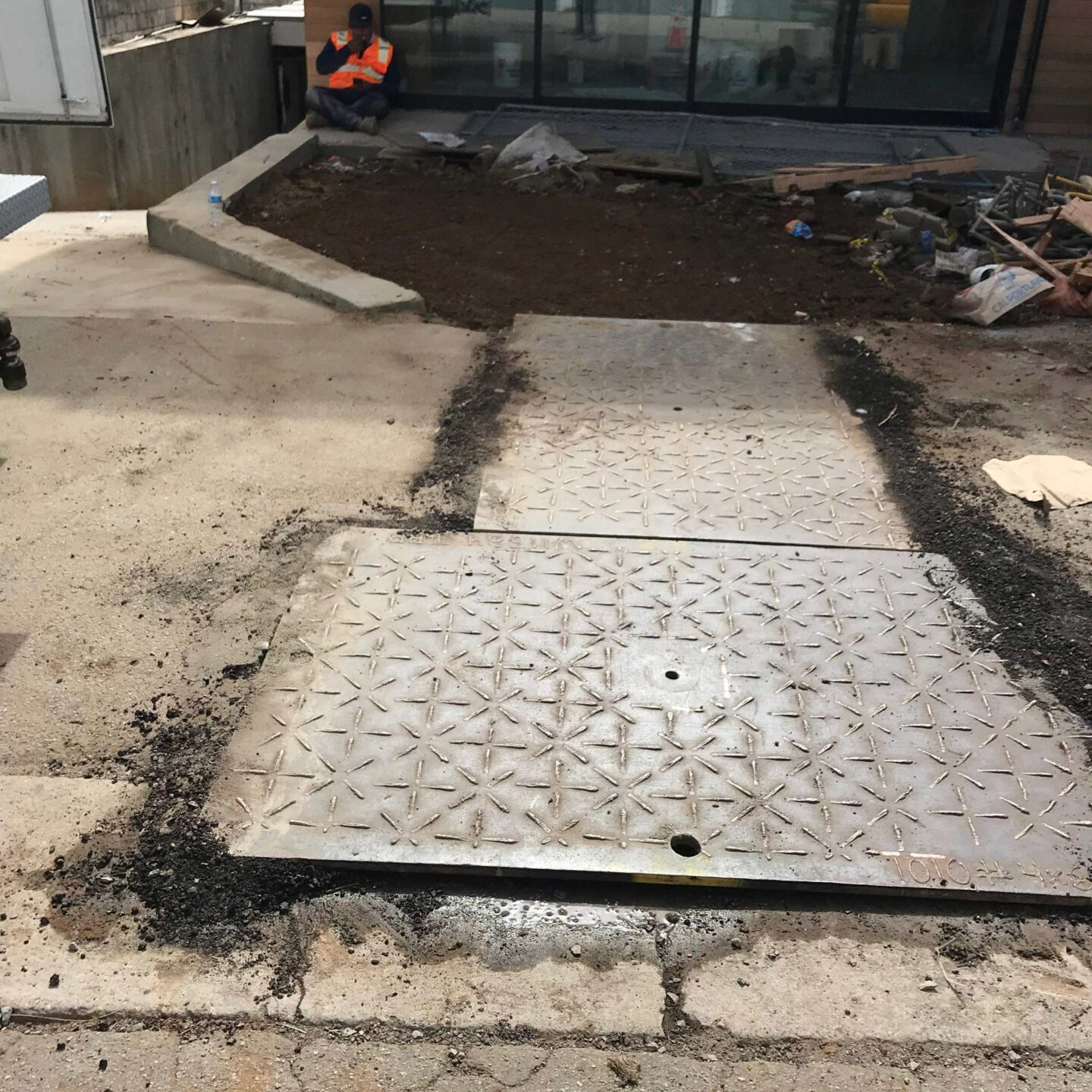 We will only work on the section of the system that has been damaged to save you time and money.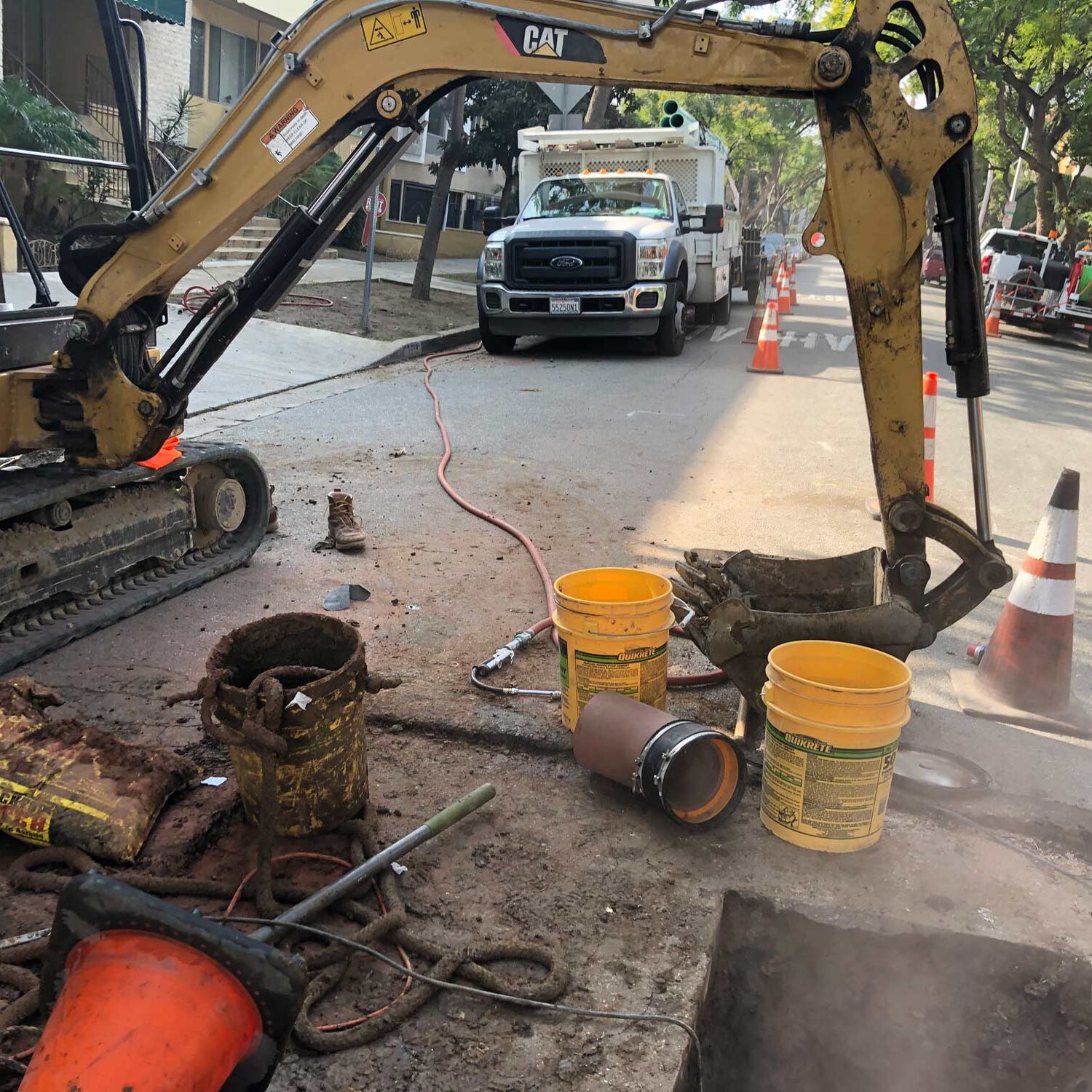 Our team can provide you with our sewer excavation services, if needed.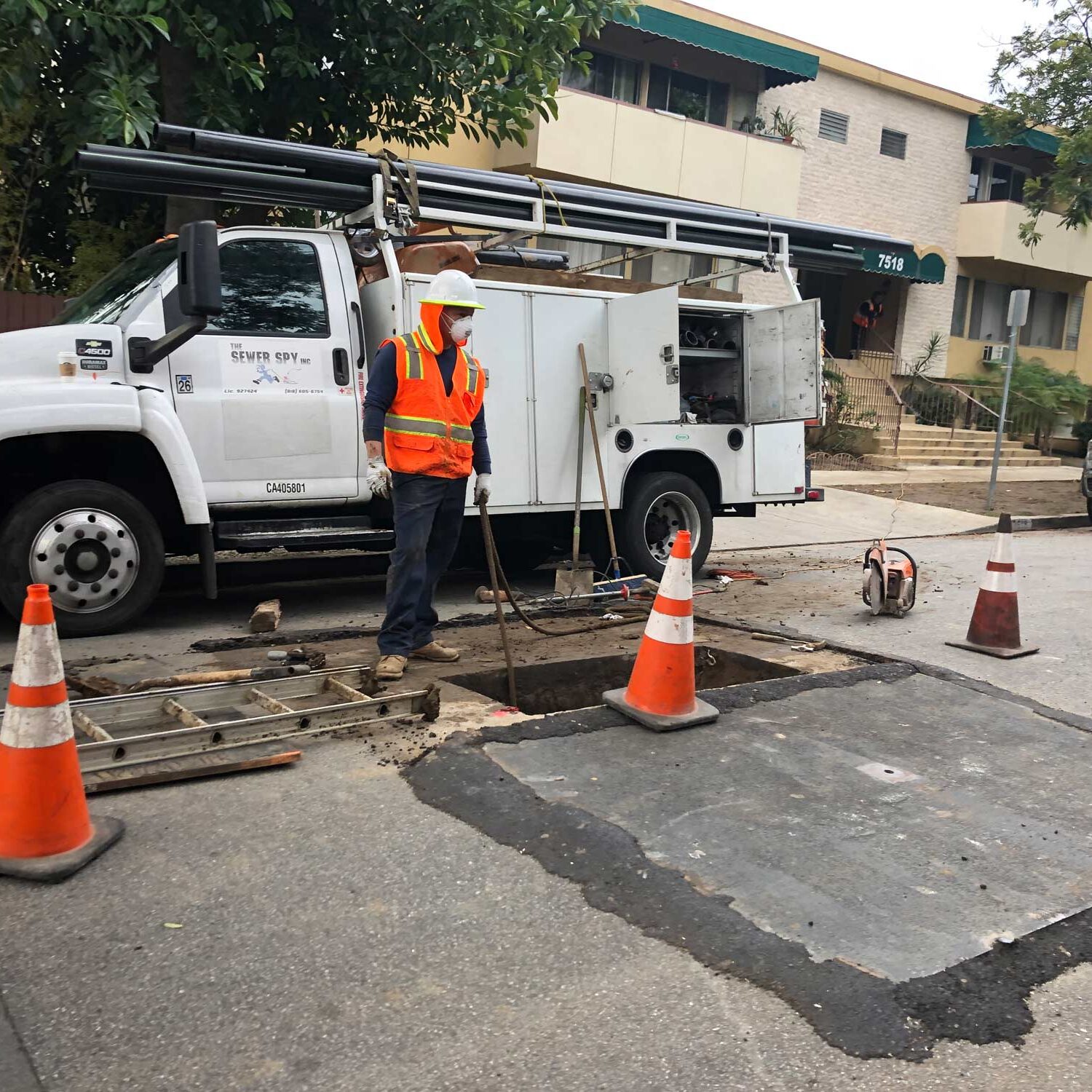 We can handle repairs for street sewer lines and infrastructures in the public right of way.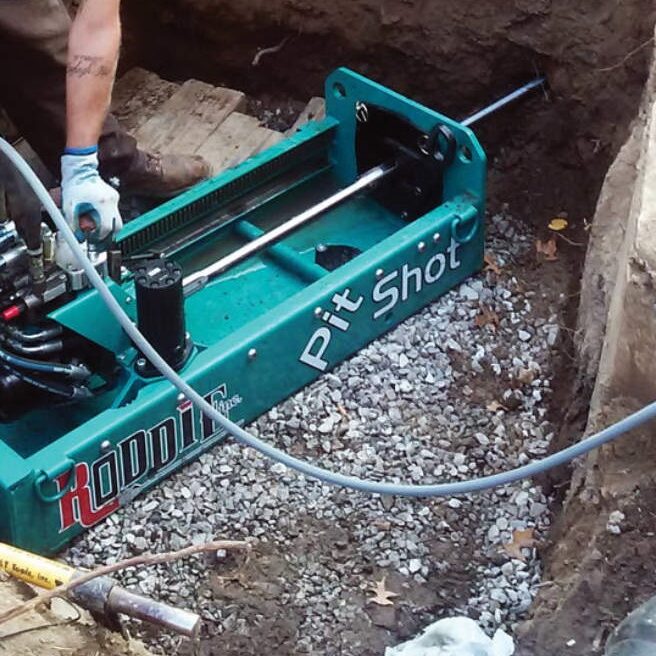 Install a new sewer or utility pipe with minimal invasive excavation by means of soil boring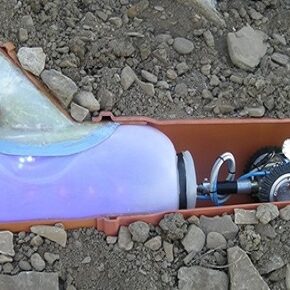 Sewer and storm drain saddle rehabilitation to help cover the last joint of a connection where traditional lining won't reach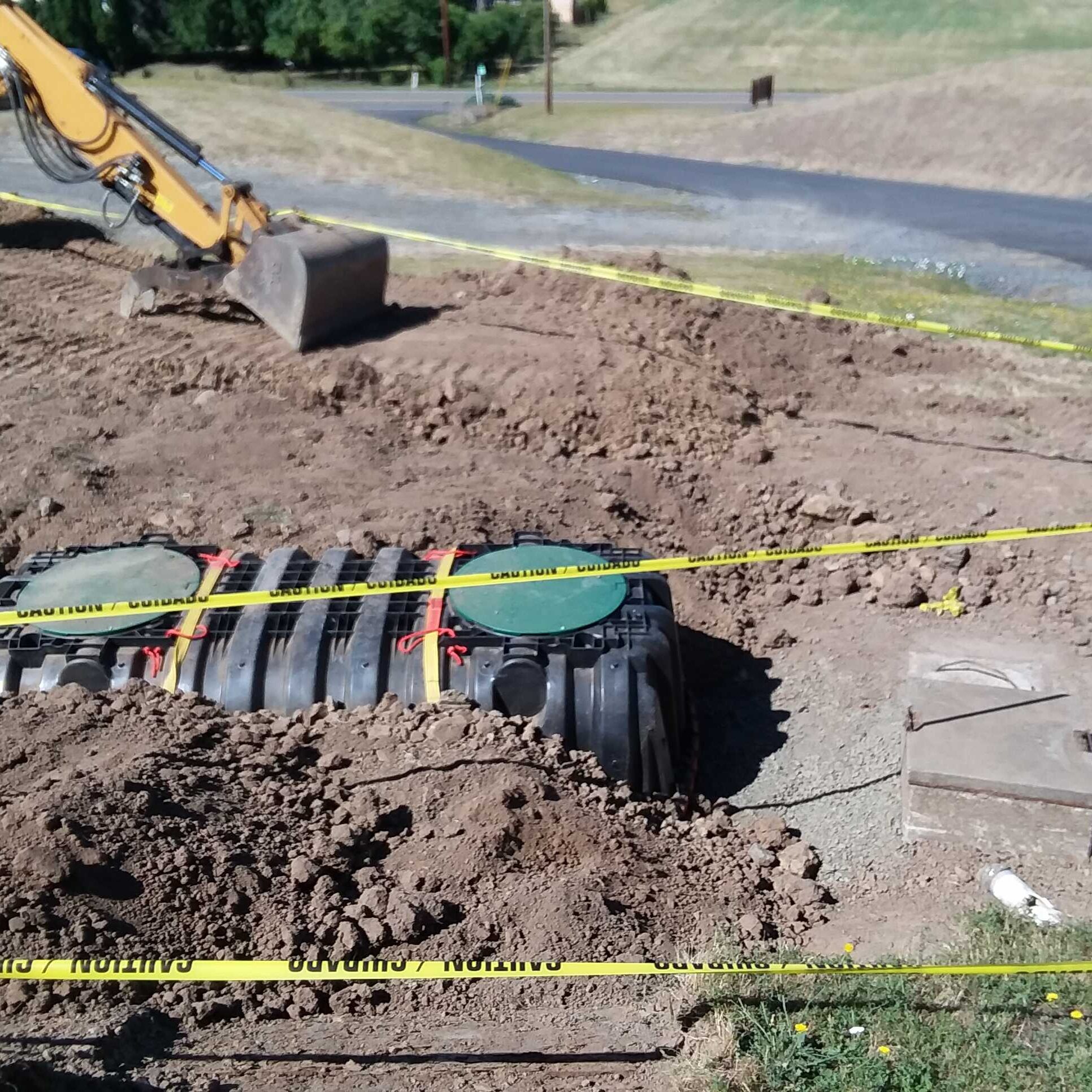 Cancel septic tank system and connect to public sewer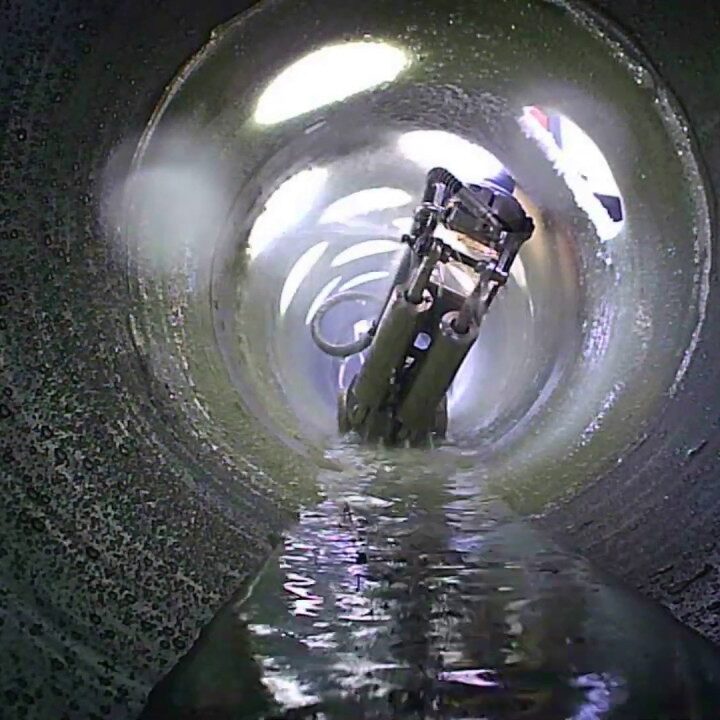 We reinstate capped sewer lines with our state of the art rotary cutter.