Reliable Provider of Specialized Sewer Services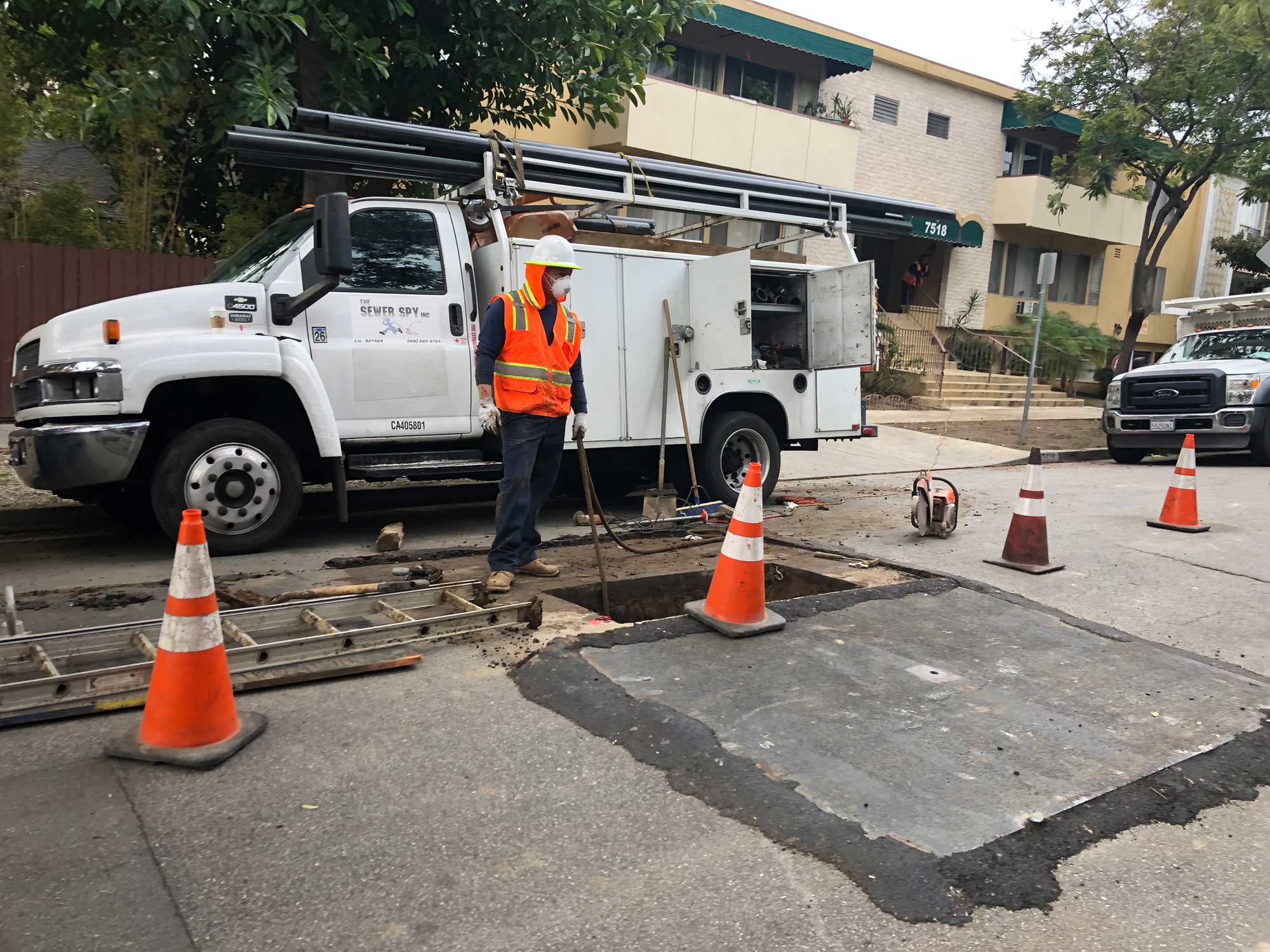 With our expertise in public works our team can repair sewer lines in infrastructures owned by the government.
You can rely on our team for partial repairs on your sewer system. We will only work on the section of the system that has been damaged to save you time and money.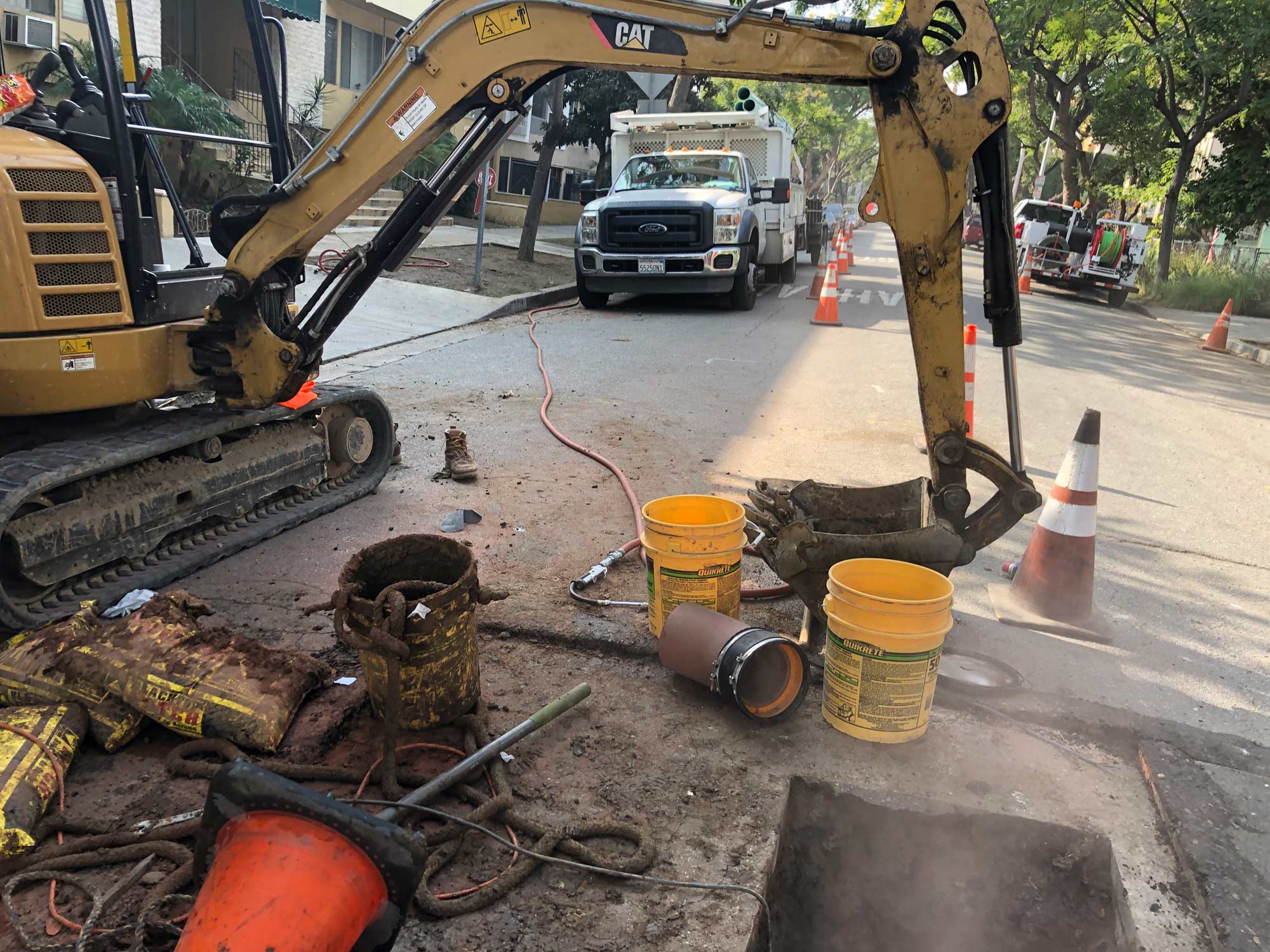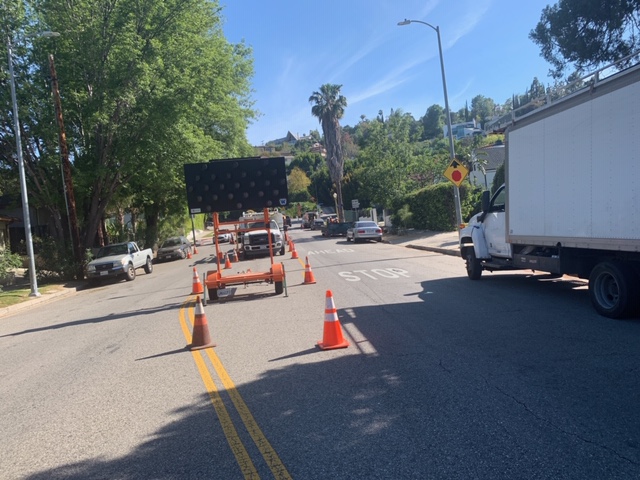 Our team can be of help if you are making major changes or repairs to your sewer system.
We will provide you with our sewer excavation services if needed.
We can handle repairs for street sewer lines. You can be sure that our team can repair your sewer completely with little to no complications.